Use our thorough list of Data Acquisition System Services in Maine to examine and sort top data acquisition system companies with previews of ads and detailed descriptions of each product. Any data acquisition system companies can provide data acquisition services to meet your companies specific qualifications. An easy connection to reach data acquisition system companies through our fast request for quote form is provided as well. This source is right for you whether it's for data loggers, machine vision, data recorders or any other data acquisition system needs.
Request For Quote
Companies Serving Near Maine
Branford, CT
|
800-341-2525
CyberResearch is a leading supplier of PC-based data acquisition systems, rack-mount PCs, personal instrumentation and motion control systems. We have hundreds of products for PC-based data acquisition, data acquisition software, industrial PC systems, instrumentation and motion control. CyberResearch offers a wide range of data acquisition cards, modules, and interfaces for all projects.
$$$
Bridgeport, CT
|
800-566-6822
Devar has been a leader in manufacturing electronic instrumentation since 1961. We provide a products such as pressure transmitters, calibrators, relief valves, pressure transducers and more! Each unit is explosion-proof & ready for mounting. We offer competitive prices & remarkable service.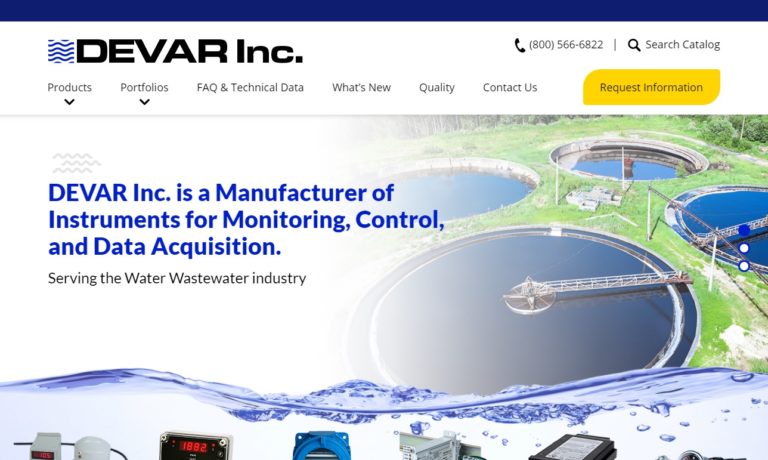 $$$
Woburn, MA
|
781-933-4500
Vaisala is a global leader and manufacturer of professional, highly accurate and reliable devices and sensors for industrial and environmental measurement. Vaisala's Industrial Product Catalog contains our offerings for humidity, dew point, temperature, moisture in oil, carbon dioxide, hydrogen peroxide, dissolved gas analysis, liquid concentration, pressure and weather instruments, systems and services. We also provide calibration for our devices. Vaisala focuses on market segments where we can be the world leader, the preferred supplier. We put a high priority on customer satisfaction and product innovation. For example, the same sensor technology used on Earth is also used by NASA in missions to Mars.
$$$